Congratulations to Mrs. Hinson for being our 2018-2019 Teacher of the Year & Mrs. Taylor for being our 2018-2019 Teacher Assistant of the Year!
No School Friday, April 19th.

Spring Break begins April 22nd - 26th.
Join us for our last All Pro Dads of the year
Tuesday, April 30th 7:30am-8:05am
Friday, May 17th, 2019
Talent Show at 9:00am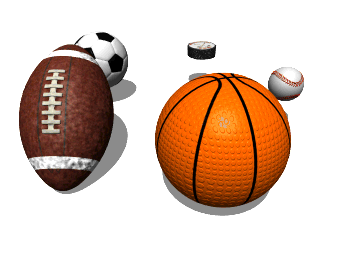 Field Day at 12:00pm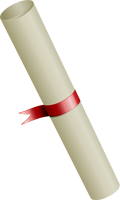 Awards Day - Tuesday, May 21st
3rd Grade - 8:30am
4th Grade - 9:30am
5th Grade - 10:30am
Swift Creek will operate on an Early Release schedule May 20th - May 23rd
7:45am - 1:15pm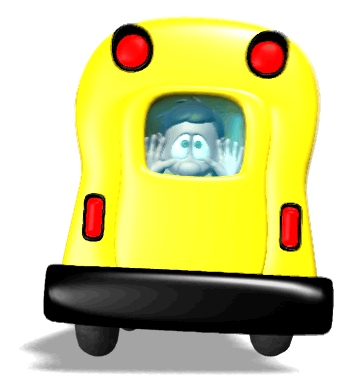 Student's Last Day of School is Thursday, May 23rd
This is an EARLY RELEASE DAY for all students!